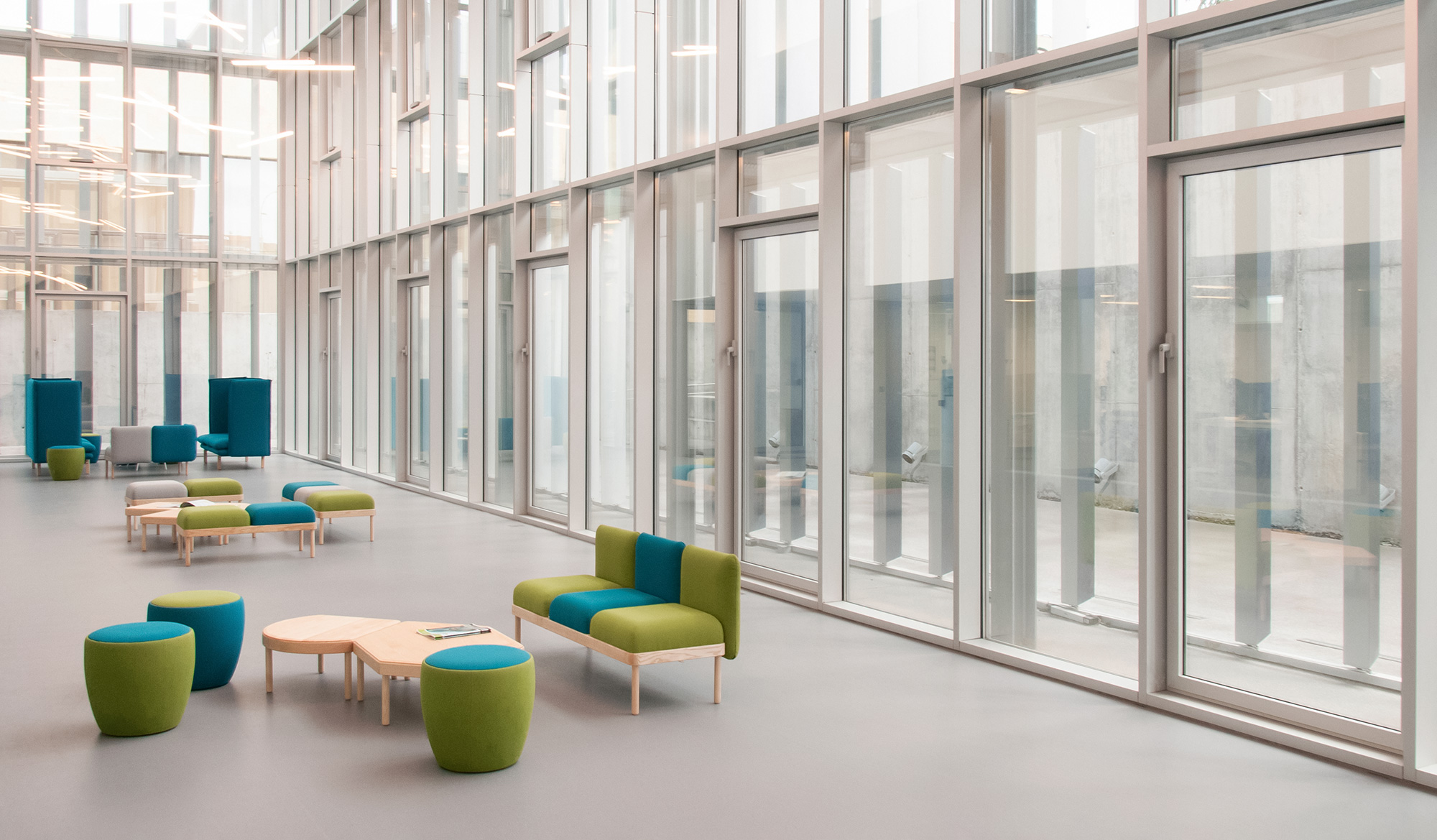 Hardware and accessories
More than hardware, we are your partner in the development of your door and window system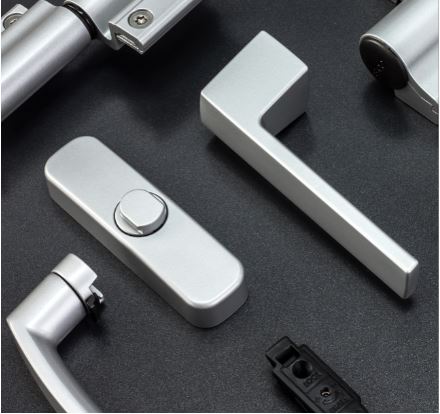 Items in stock
We have over 15,000 items in stock.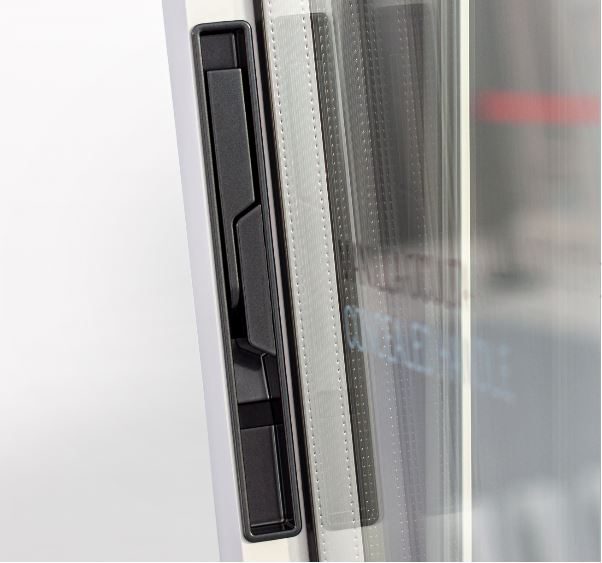 Exclusive products
We design exclusive parts for your aluminium and PVC systems.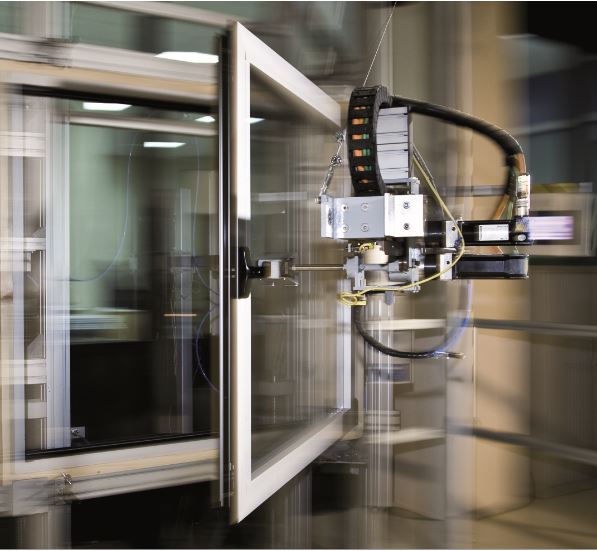 Quality testing
We perform the most demanding tests on our products.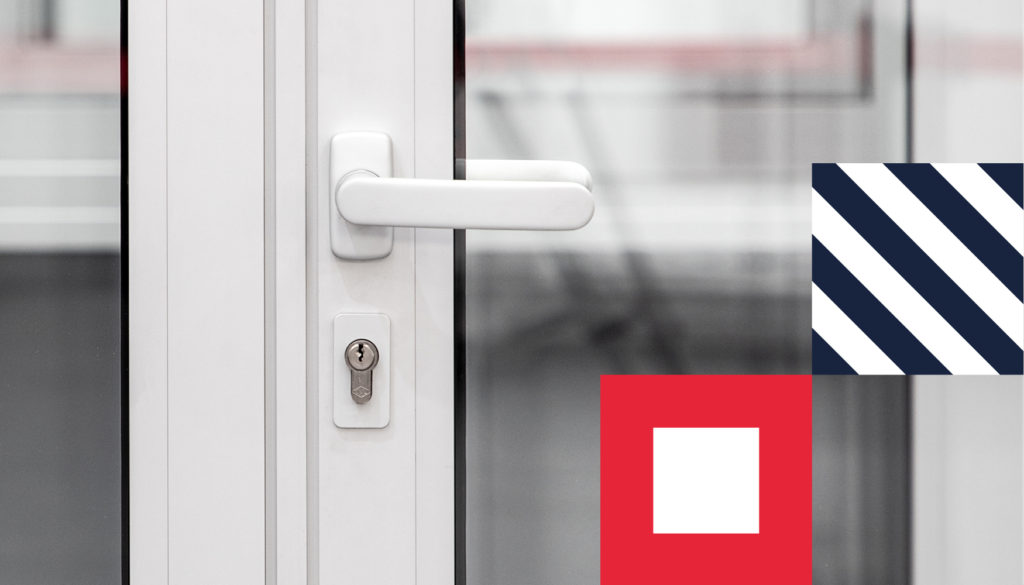 We understand hardware like nobody else
We have been specialised in the design and manufacture of hardware and accessories for aluminium systems since 2002, always with the highest standards of quality.
We have a comprehensive range of everything we need to manufacture door and window hardware, from the mould to the different performance tests.
---

---
Hinges
We make all types of hinges for aluminium systems, our speciality being hinges for tilt & turn systems.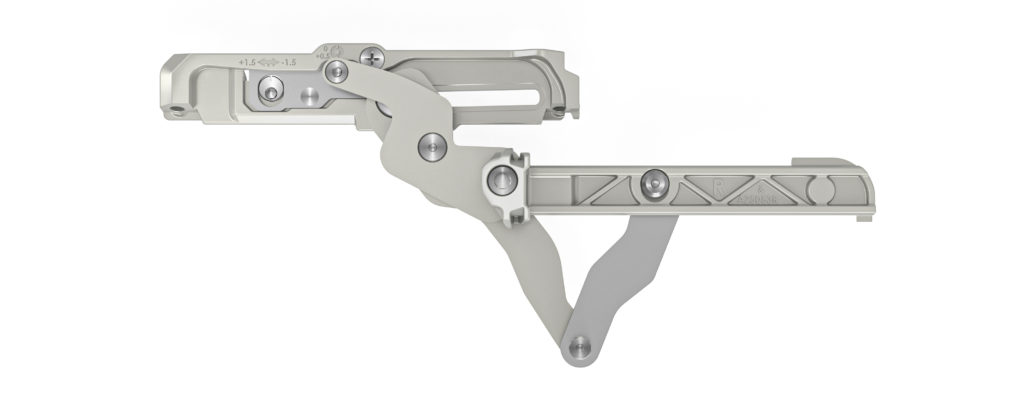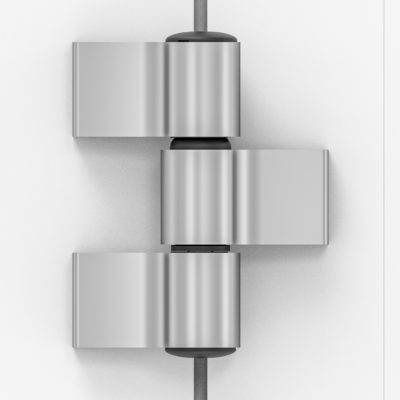 Aries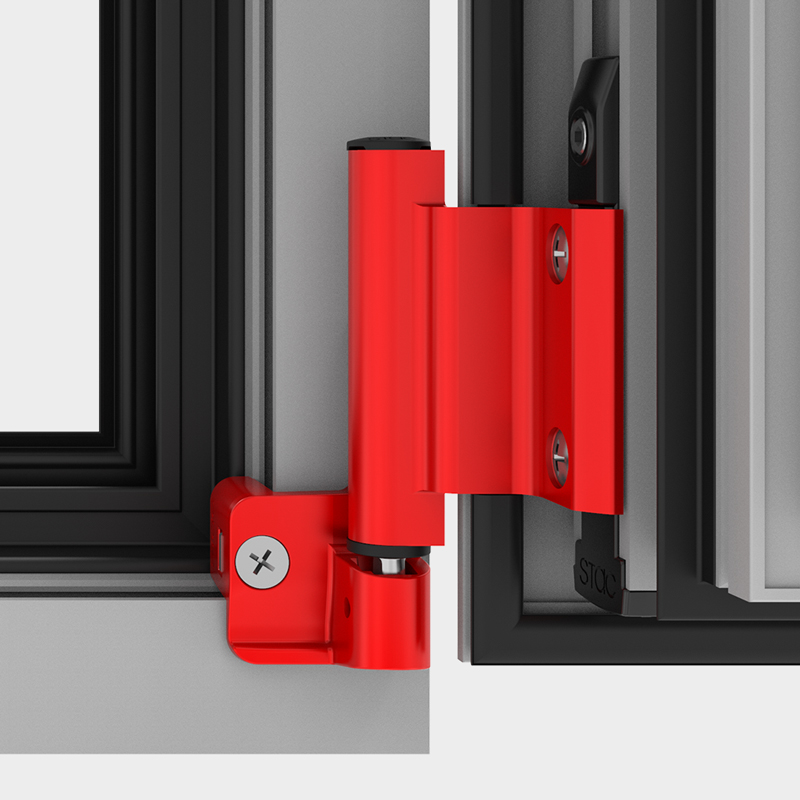 CLX tilt & turn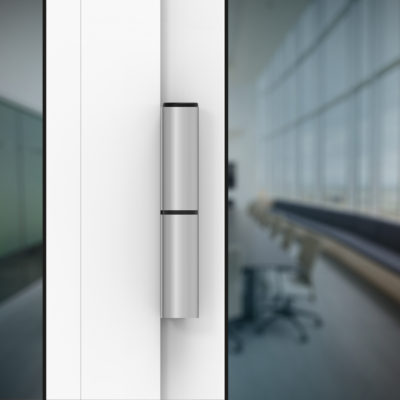 Acrux

---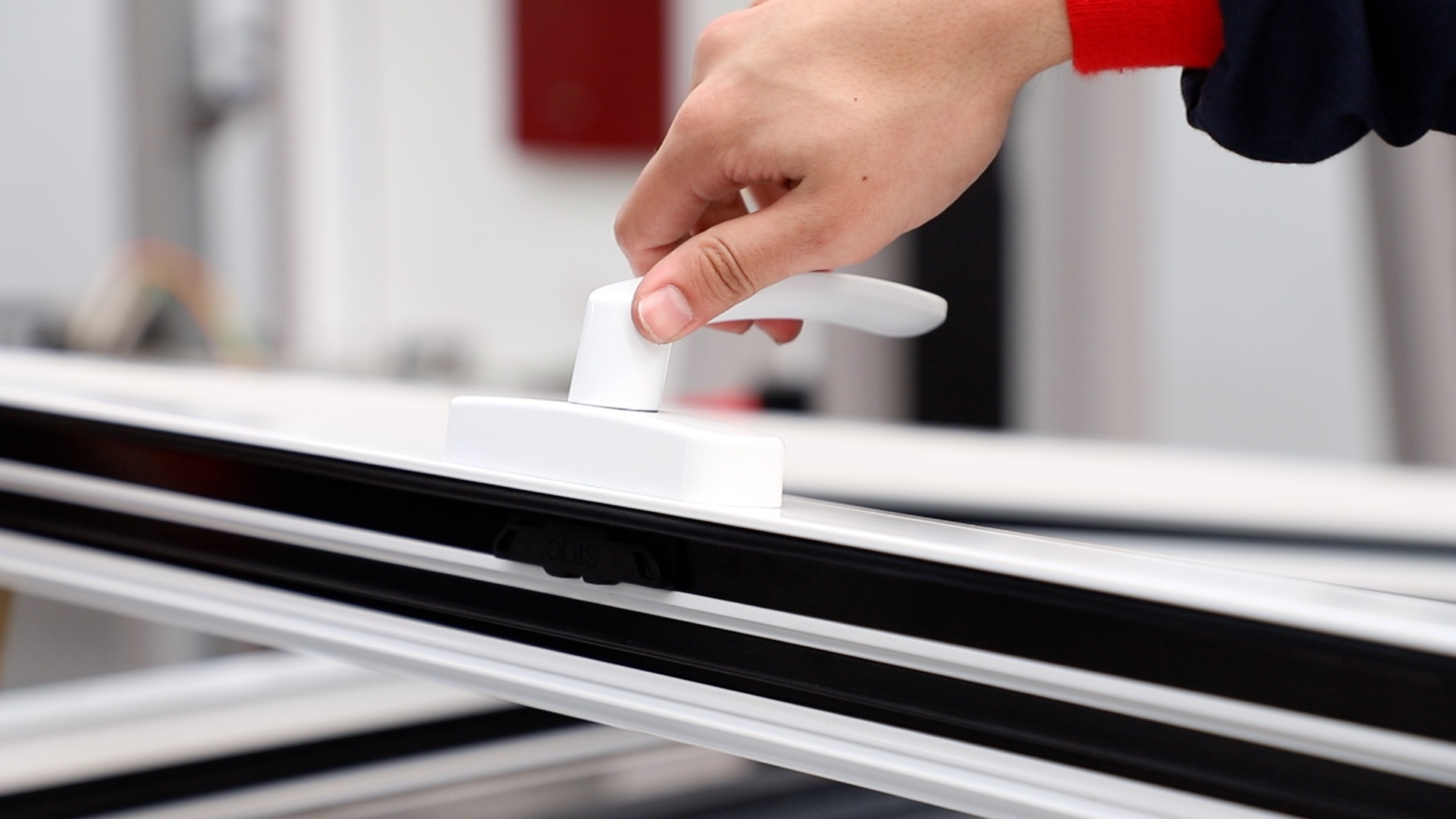 Cremones
At STAC, we offer a wide range of cremones in all our lines, always with the highest standards of quality on the market.
You can choose between Sirius, Leo, Lyra and many others.
---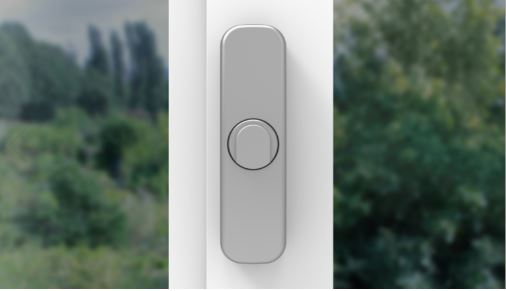 Detachable cremones
Without a doubt, out of our entire range of detachable cremones Sirius is the market leader.
This is thanks to its direct clipping, sound indication, high strength and the fact that it can be lacquered in any colour from the RAL chart.
---
Window and door handles
Our range of handles with a hidden mechanism are suitable both for doors and windows, and you can choose between a wide variety of models.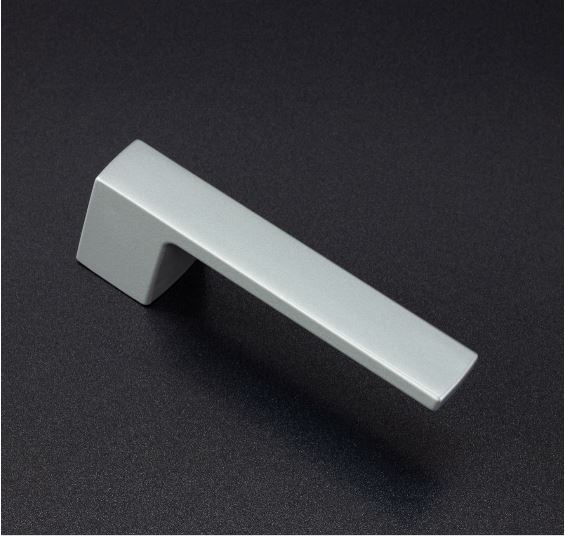 Alfa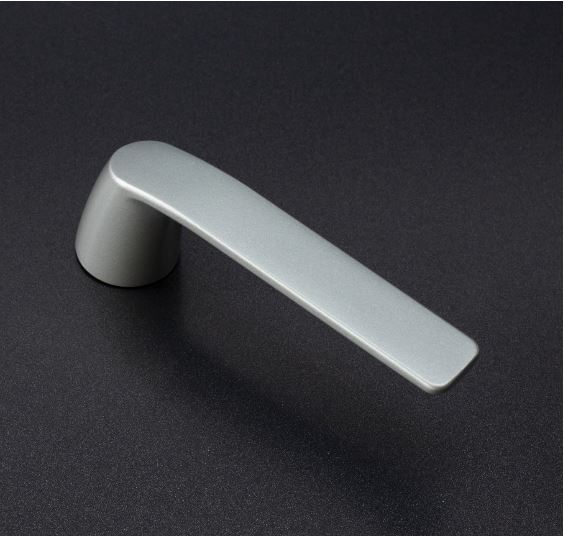 Gamma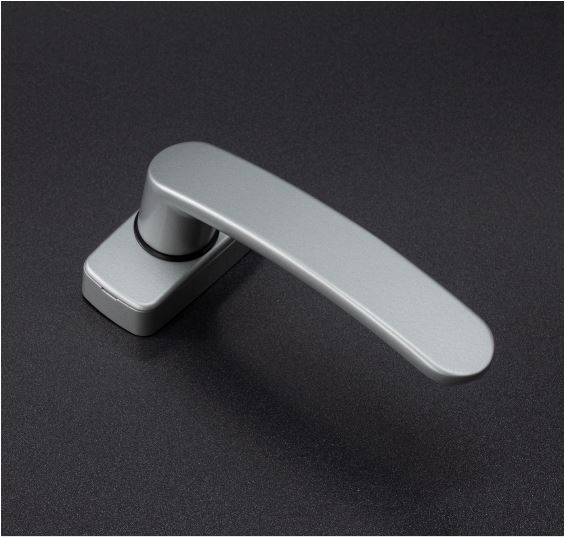 Polaris

---
Hardware kit
At STAC, we want to make it easy for you, that is why we provide you with everything you need to assemble a tilt & turn, casement or projecting mechanism without having to worry about a thing.
---

---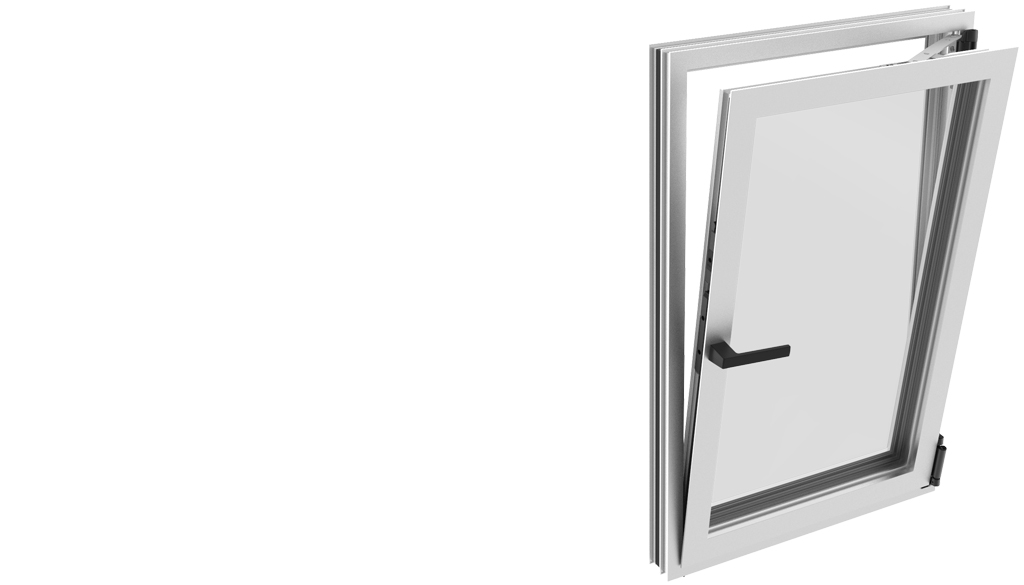 Tilt & turn
All our tilt & turn kits, including the hidden hinge kit, are developed with the installer in mind, as all the elements are pre-assembled, and no pre-treatment is necessary.
---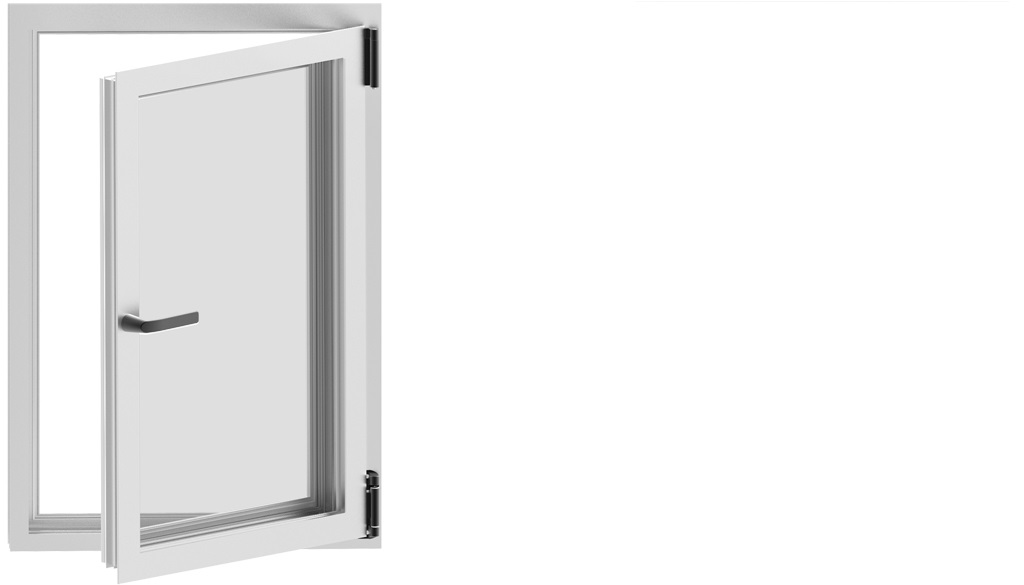 Casement
Likewise, our kits for casement opening systems will make your installation easy.
---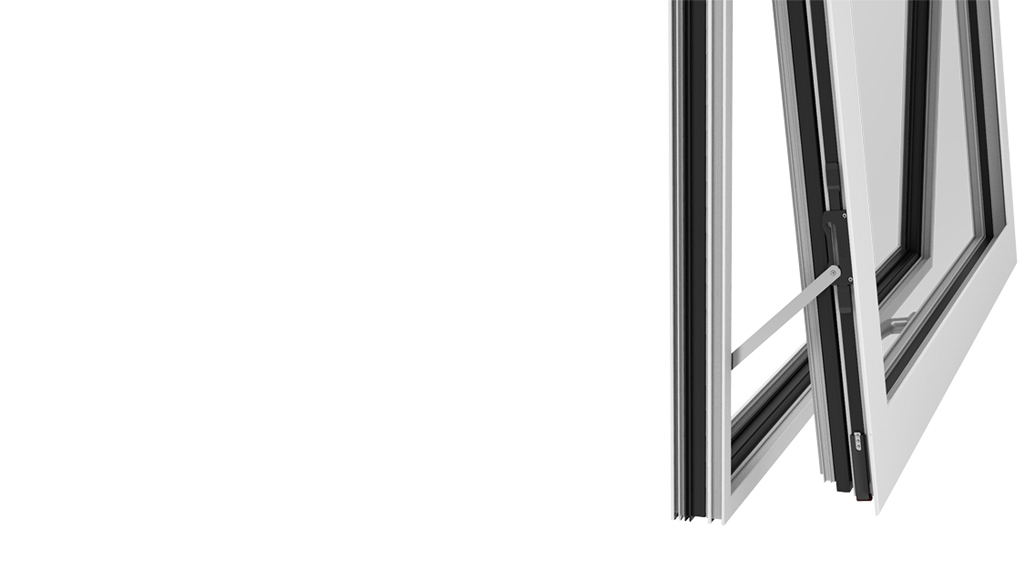 Projecting
If you need a projecting opening system, we have an extensive range of products with pressure lock, strike lock and both restricting and curtain wall friction stays.
---

---
Lift & slide
Lift & slide systems with the smallest possible profile are common in architecture as they provide the greatest possible glazing surface. Therefore, we offer our lift & slide solutions such as the LS200 and LS400 series, among others.
---

---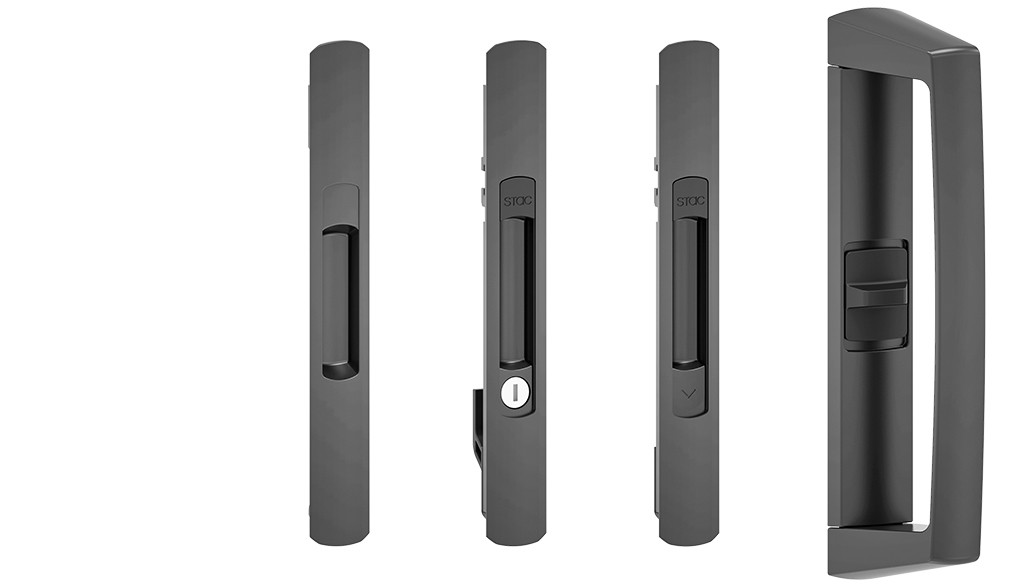 Finger grips and handles
At STAC, we have a wide range of finger grips and handles with a modern design, offering easy assembly, security and frontal regulation.
---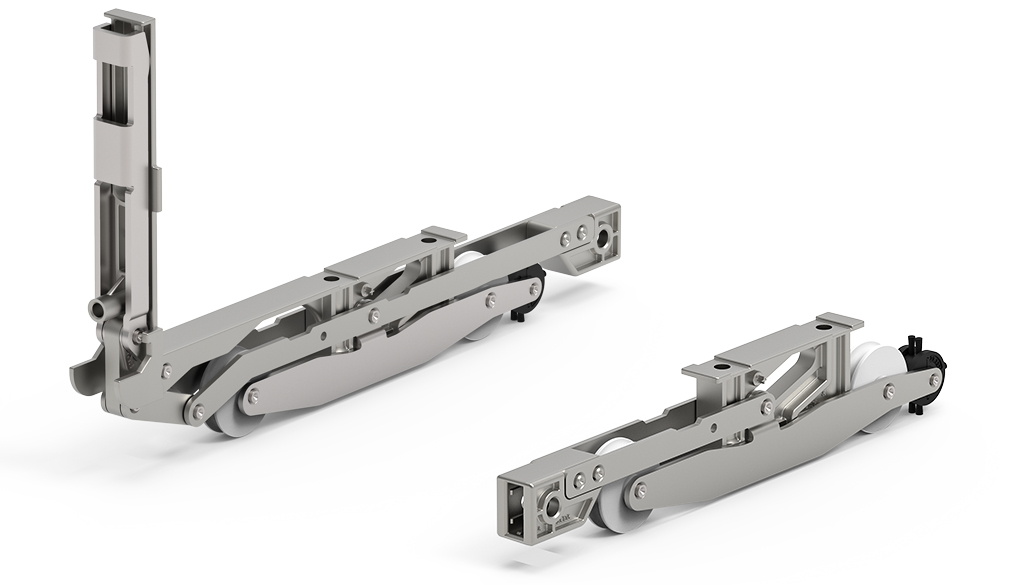 Bogies up to 400 kg
Our bogies can bear the weight of sashes up to 400 kg, thanks to their reinforced resin wheels.
---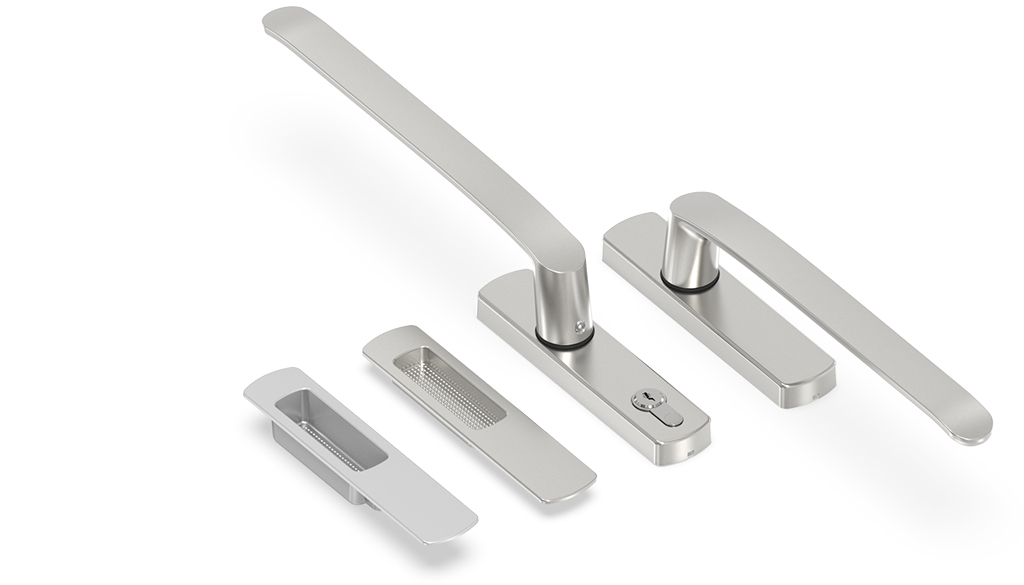 Atria handle
Our Atria handle is specifically designed for lift & slide systems. Its size makes it easier to operate the hardware with much less effort.